Welcome to College Heights Baptist Church of Cleburne! We are located in Cleburne, TX, just south of Ft. Worth. We hope you learn a little about CHBC here, and then come visit us. We have opportunities for people of all generations to learn about Jesus and worship the Living God.

Worship Services are on Sunday at 11 am and 6 pm with Bible Study at 9:45 am.

Here are some links that can help you prepare for your trip to see us:
For FAQs, click here.
For Directions, click here.
Discover the right Bible Study class here.
Find a map of our church here.
Adult Bible Study, Children, and Youth activities are at 6:30 on Wednesday night. For our full schedule, here is our calendar of events.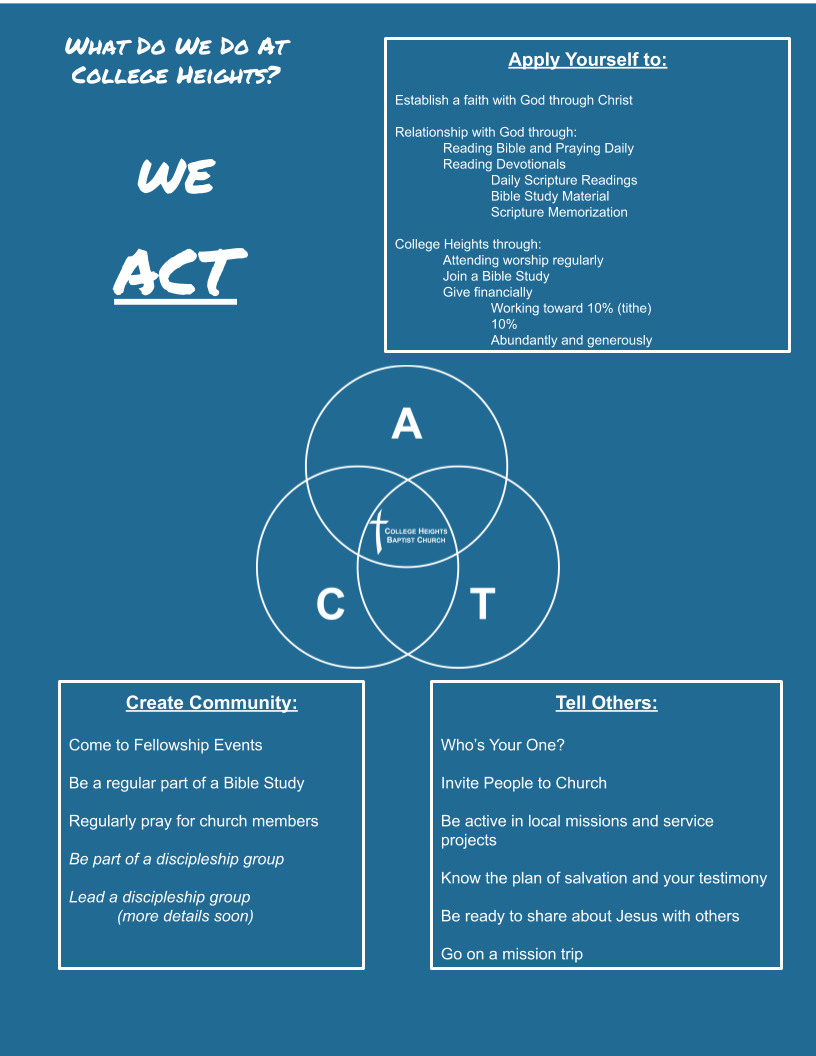 CELEBRATE ADVENT WITH US!

CURRENT DAILY SCRIPTURE READINGS

Freedom - December 30 - February 9


WHAT'S COMING SUNDAY, JAN 19?

In Morning Worship at 11:00 am, join us as we continue our sermon series looking at the New Testament book of Galatians and our Freedom found in God.




Come for Sunday Evening Worship at 6:00 p.m. as we will continue our study of Genesis.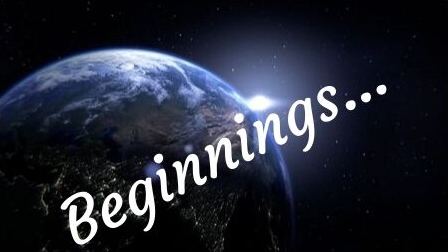 Join us on Wendesdays at 6:30 p.m. as we look at the role Baptists have played in securing Religious Freedom in the world and study Bible passages discussing the need for religious freedom.


Are you or someone you know engaged? Pastor Josh Breslaw is a certified Symbis pre-marital counselor and can help you Save your Marriage before it starts. Email Josh for more information.

---