---
Welcome to College Heights Baptist Church of Cleburne! We are located in Cleburne, TX, just south of Ft. Worth. We hope you learn a little about CHBC here, and then come visit us. We have opportunities for people of all generations to learn about Jesus and worship the Living God.

Worship Services are on Sunday at 11 am and 6 pm with Bible Study at 9:45 am.

Here are some links that can help you prepare for your trip to see us:
For FAQs, click here.
For Directions, click here.
Discover the right Bible Study class here.
Find a map of our church here.
Adult Bible Study, Children, and Youth activities are at 6:30 on Wednesday night. For our full schedule, here is our calendar of events.



---

LOVE GOD, LOVE PEOPLE, STAY HOME, WEAR A MASK
We are doing our part in stopping the spread of COVID-19. For tips on how you can flatten the curve, we have assembled some links on a special page of our website.
www.chbccleburne.org/covid-19

AS OF JULY 12, WE HAVE DECIDED TO NOT MEET FOR SUNDAY MORNING BIBLE STUDY ON THROUGH THE MONTH OF JULY. THIS IS DUE TO AN INCREASE OF COVID-19 IN OUR AREA.

WE WILL HAVE SUNDAY MORNING WORSHIP AT 11:00 AM IN OUR SANCTUARY AND ONLINE. WE ENCOURAGE YOU TO WORSHIP AT HOME AND WATCH ON FACEBOOK, BUT THE BUILDING WILL BE OPEN TO WORSHIP IN-PERSON SHOULD YOU NEED.

WE WILL HAVE BIBLE STUDY ON SUNDAY MORNING AT 9:45 AM AND WEDNESDAY NIGHT BIBLE STUDY AT 6:30 PM ON FACEBOOK.
www.facebook.com/chbccleburne



---
If you are looking for a way to give your offering during this time of online services here are three ways you can still worship in that way:

1. Mail your offering to the church. 1007 Phillips St. Cleburne, TX 76033

2. Use Online Giving through this link: https://tithe.ly/give?c=1309673
(please know that by using Online Giving, a small portion (1-3%) of your gift goes to Tithely and not CHBC)

3. Bring your offering to the church office. Please call the Church Office to see if it is open before coming by.



---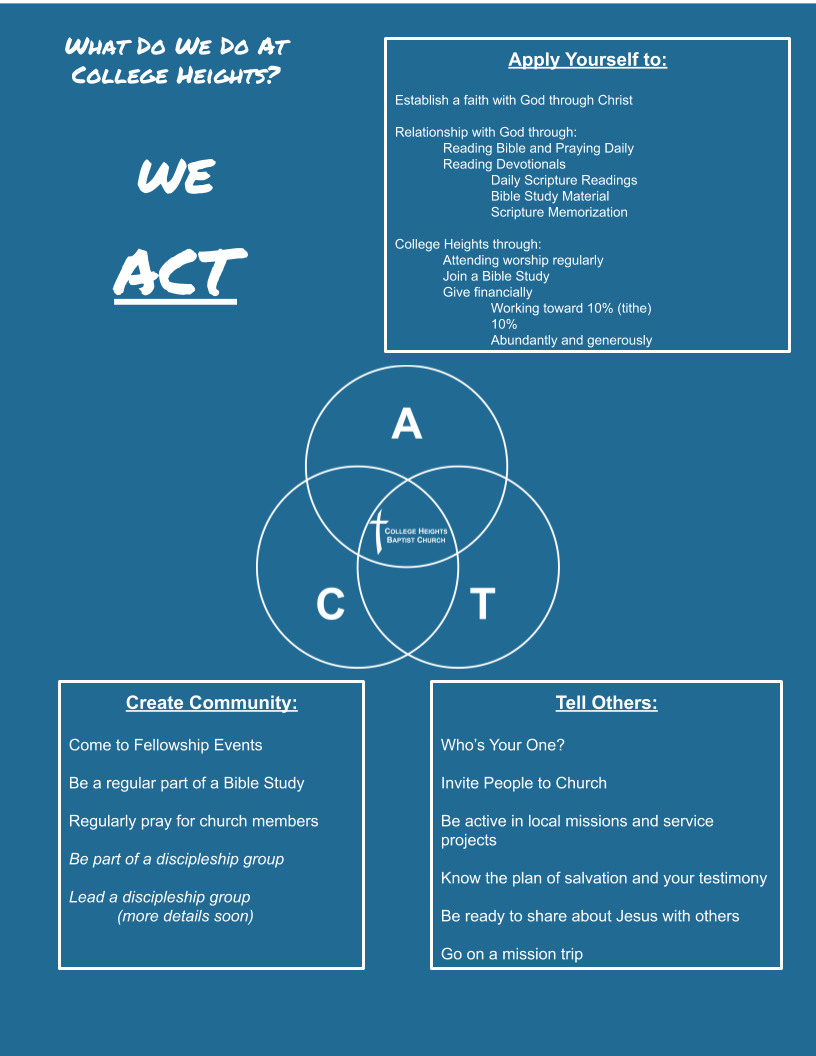 ---

CURRENT DAILY SCRIPTURE READINGS

New Beginning Part I - June 1 - 28

New Beginnings Part II - June 29 - July 19

---
WHAT'S COMING THIS WEEK?

On Sunday Morning, July 19 at 11:00 am, join on Facebook for worship (or in-person if you cannot worship on Facebook). We will finish a sermon series on New Beginnings. This week's sermon will come from Revelation, and we will look at the Ultimate New Beginning!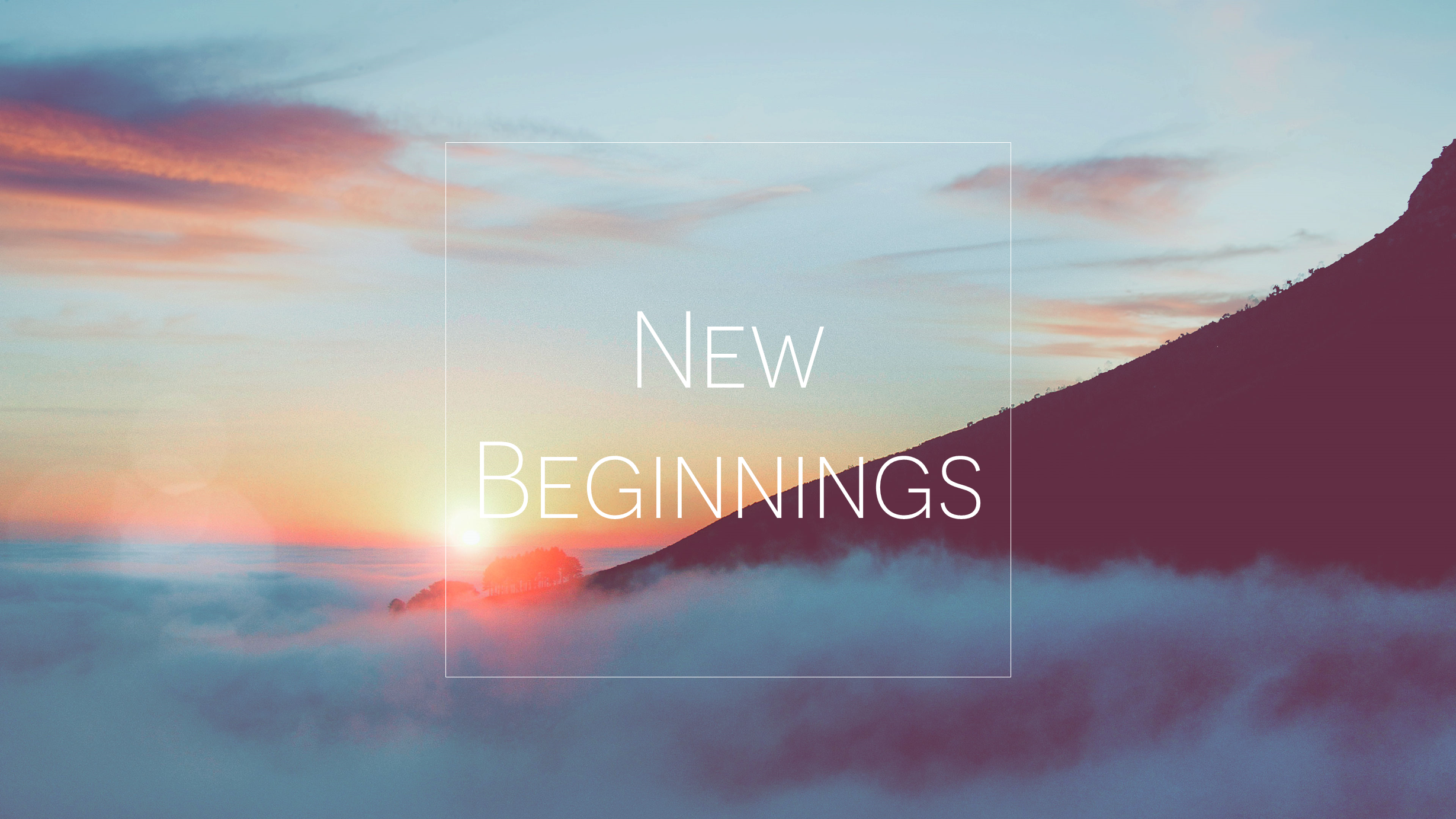 On Wednesdays, we are having Prayer Meeting and Bible Study at 6:30 pm on Facebook. We are restarting a series from earlier this year on the Bible's Hymnbook: Psalms.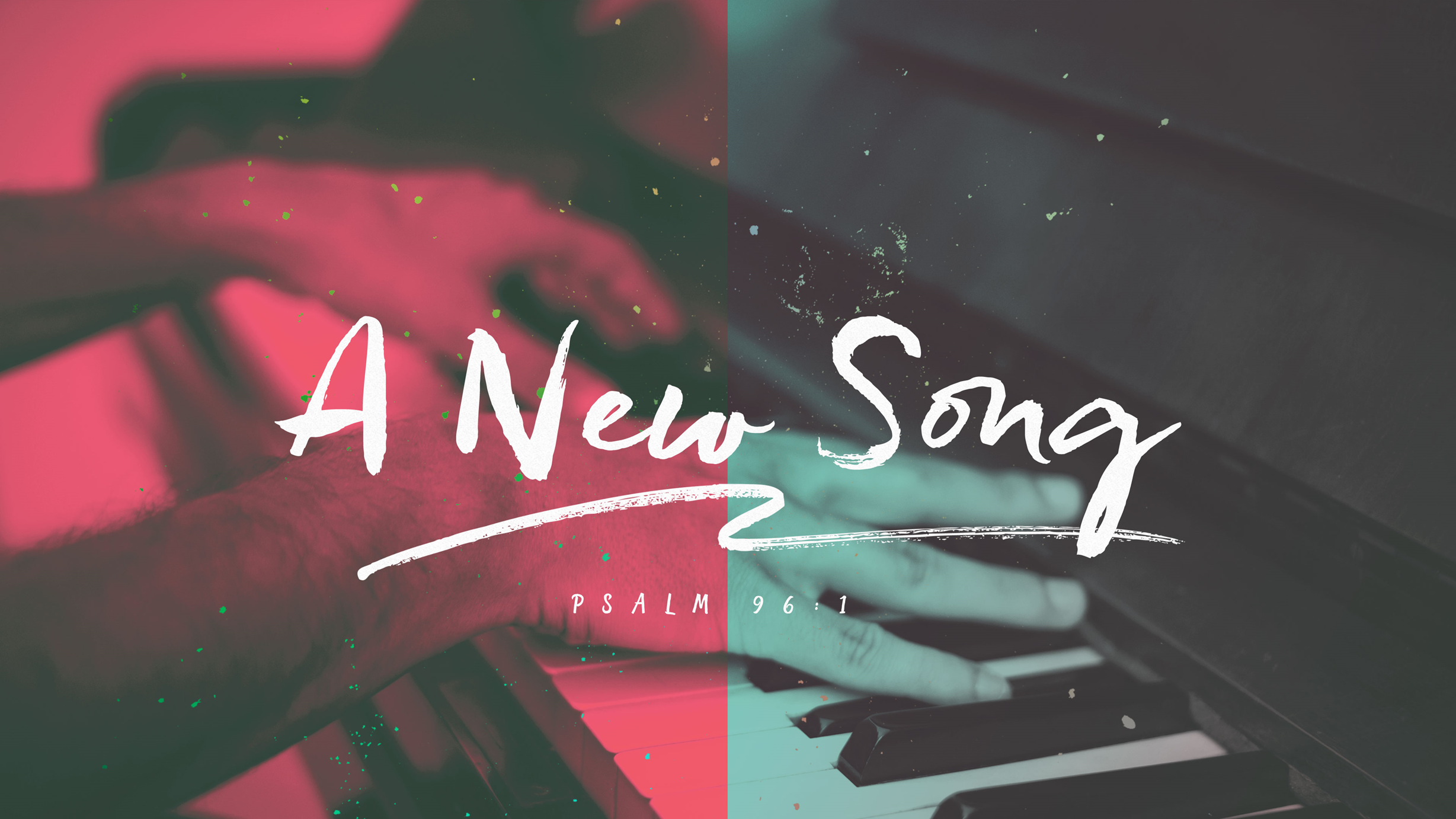 ---

Are you or someone you know engaged? Pastor Josh Breslaw is a certified Symbis pre-marital counselor and can help you Save your Marriage before it starts. Email Josh for more information.

---