"Truly I tell you, just as you did it to one of the least of these who are members of my family, you did it to me" (Matt. 25:40).

"But whoever has the world's goods, and sees his brother in need and closes his heart against him, how does the love of God abide in him?" (1 John 3:17).
Mission work is crucial to us at CHBC. Locally, we help with food pantries in the area, as well as partner with Crossing Borders Ministries on the Texas/Mexico border to provide food and school supplies to needy families. We partner with local schools and provide volunteer assistance when needed.
Our partnership with SWMBA, Texas Baptists, and Southern Baptist Convention through the Cooperative Program allow us to sponsor missionaries and mission efforts worldwide.

We are a mission-minded people trying to see our community and world with the compassion of Jesus Christ.

Opportunities For Missions:
- Bono's food pantry needs mac-n cheese, tuna, and soup. We can start collecting hats, coats, and other winter wear as well. Drop off these items at CHBC.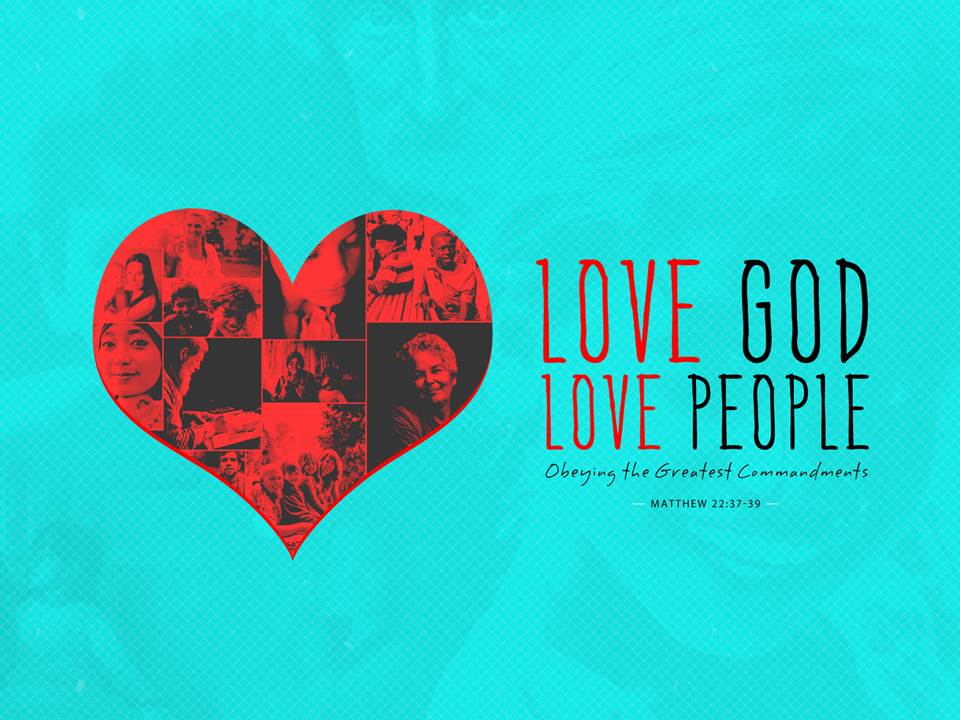 Do you have a mission or service idea? Let us know, and we'd love to discuss this ministry with you!