From Infants to "Recycled Youth", we have a place for every generation.

On Sundays, we have a Bible Study class for every age group. If you would like a description of each of our Bible Study Classes, click here.

During Sunday worship, we have nursery for preschool children (0-5) and Children's Church (morning only) during the sermon (K-5), or your children can stay with you. A crying baby or fidgety child brings a smile to God. On Wednesdays, we have activities for all ages again.

We are a family church and have a place for everyone when we meet!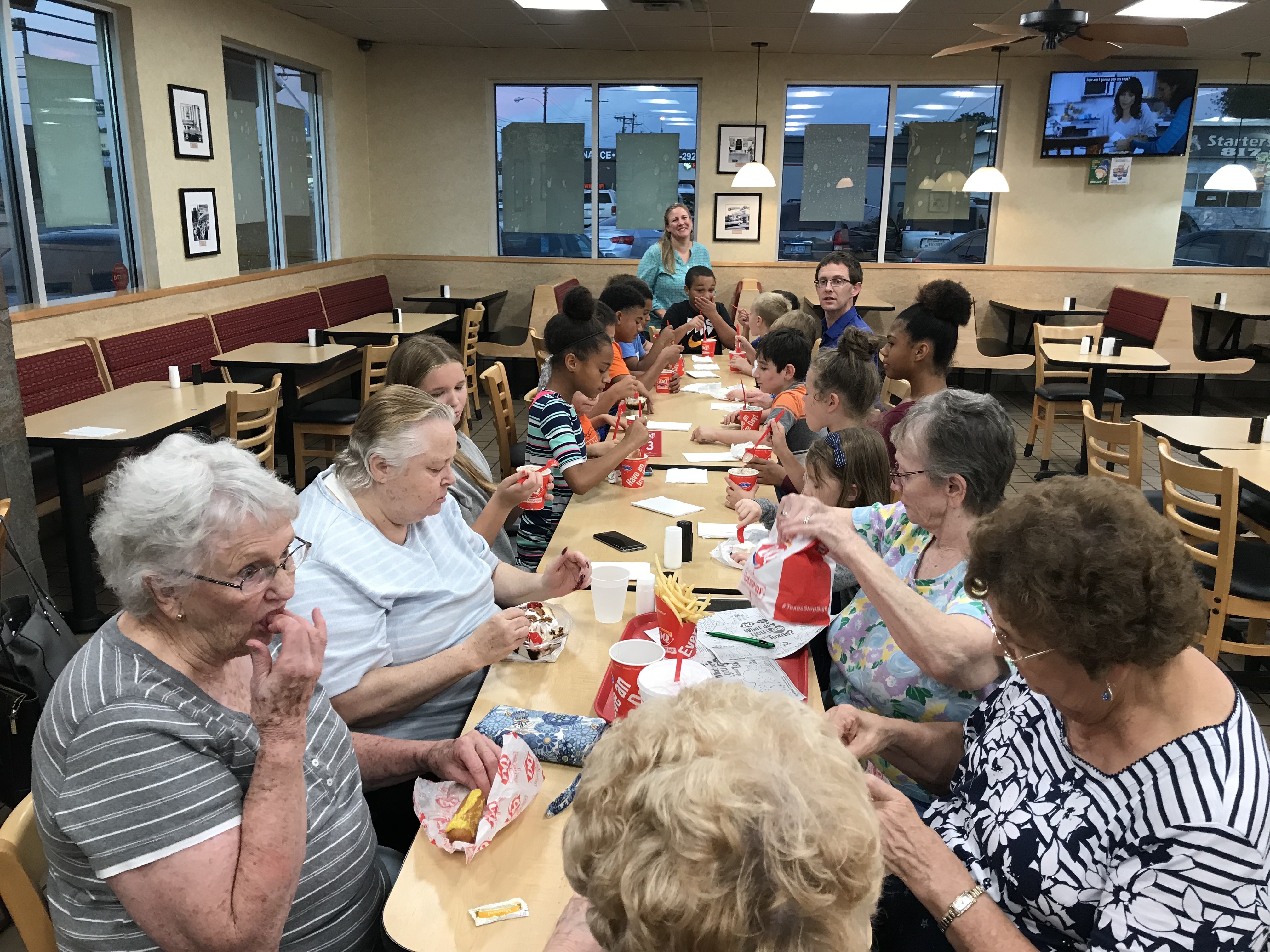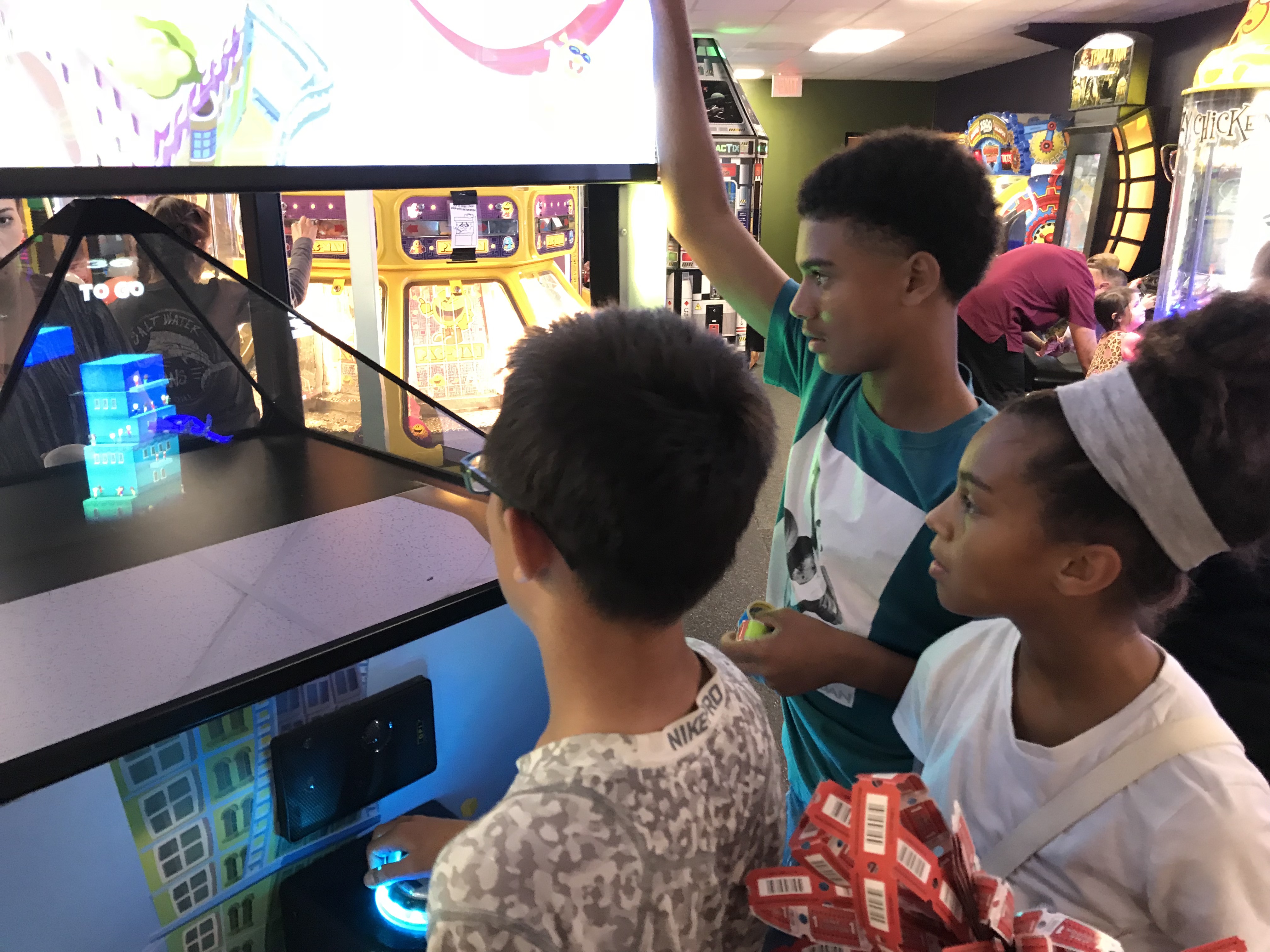 ---