GLOW WITH US!!!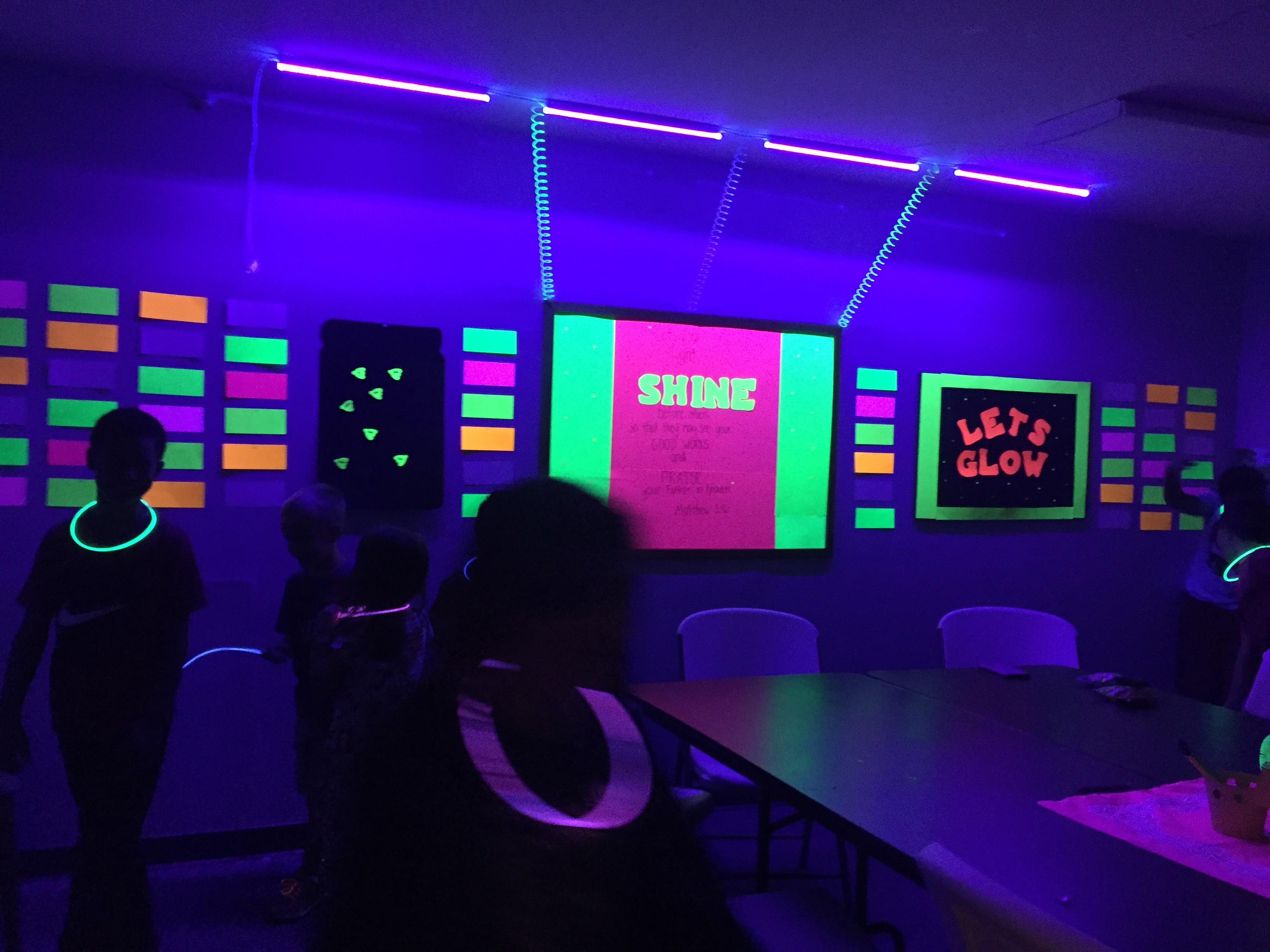 GLOW is our Children's Department. Based on Matthew 5:16 "let your light shine before others, so that they may see your good works and give glory to your Father in heaven."

While parents are learning in Bible Study, your children of all ages will be too. This spiritual foundation is critical for growth in a child's faith as they grow older. Your child will be safe and taken care of in a
nurturing, spiritual environment.

Throughout the year, we have special events for children (and family) such as movie nights, block parties, VBS, and more.
See our calendar for upcoming events.